The Handheld Accessory
Every fashionista knows that the clutch is the most chic of all handbags. It is not the most convenient or the most practical of handbags; but then again, how often is making a fashion statement EVER about convenience and practicality.
When it comes to clutches, my motto is..."more is more". Bright colors and/or unique patterns usually represent a sense of self-confidence and personal style. Although, the Marni clutch shown above retails for over $1000, it inspires us all to go against the grain this season and opt for more color in our handbags and to look for unique yet beautiful craftsmanship.
Below are a few of the clutches that I am currently salivating over. Although they are less expensive than the Marni bag, they do not skimp on style, individuality nor longevity. These clutches will make a fashion statement for years to come. Go ahead and treat yourself to one of these lovelies. Just don't carry yours the same day I carry mines. Deal? :)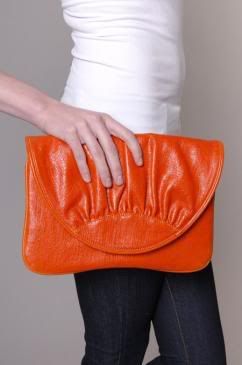 AKIRA Hand Clutch - $34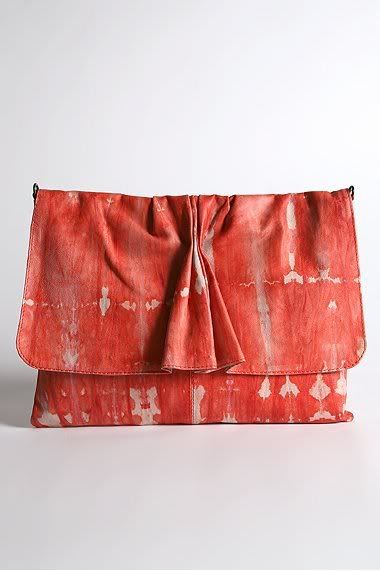 Kimchi Tie Dye Clutch - $68
Bo Bo Bags Rose Clutch - $130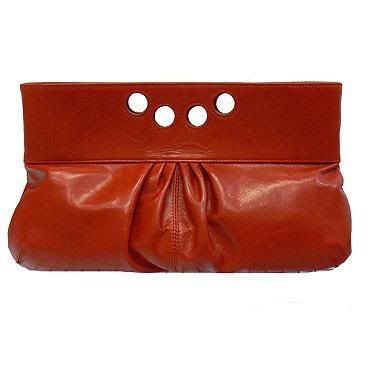 Vyntage Finger Hole Clutch - $130
Labels: Handbags